Social Media Exposed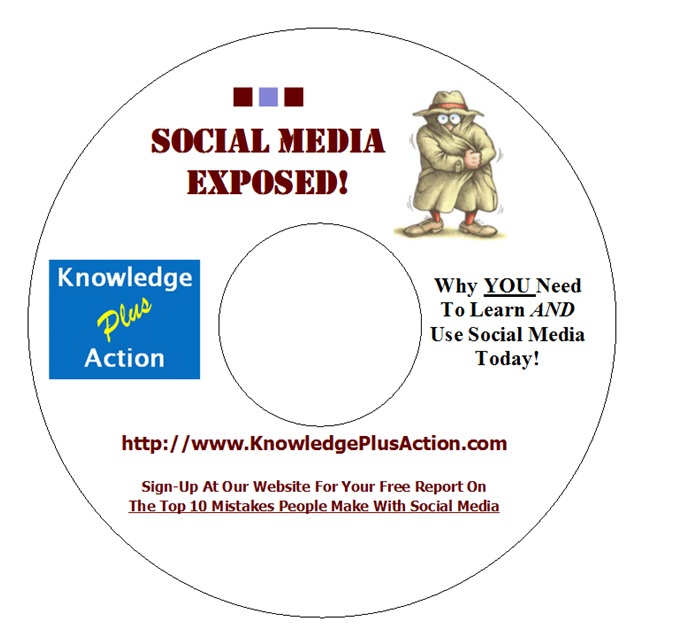 Get This CD And Discover Why

YOU


Need To Learn AND Use Social Media Today!
This CD is JAM packed full of great information about Social Media.
Listen in as Sales and Marketing Expert Jim Celarek interviews the team
at KPAction!
You'll learn the following:
Introduction and What Is Social Media
Why Should You Care About Social Media
What If You Already Have A Website
How Can Social Media Help You With Your Business
How Are Companies Using This Social Media Platform In Their
Businesses Today
What Are Some Mistakes People Are Making
How Can You Use Social Media To Brand Your Business
Other Results You've seen
Where Do You Start
Closing Comments
Listen as we talk about real life examples and provide you with links
to resources to help you out.
You won't want to miss out on this Fantastic CD for an incredible low
price!
Just click the "Buy It Now Button" and pick this up for a
low price of $14.95 and get FREE Shipping (in US And Canada)!